Brazil Alta Vista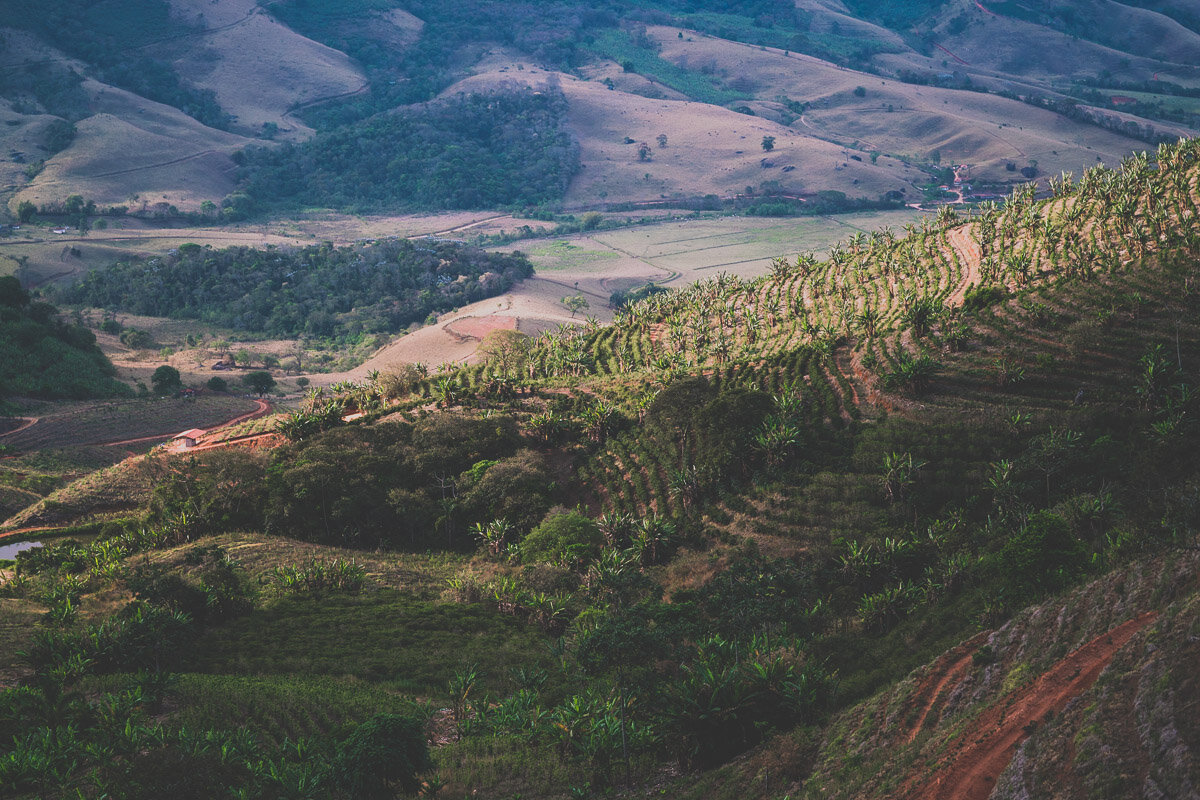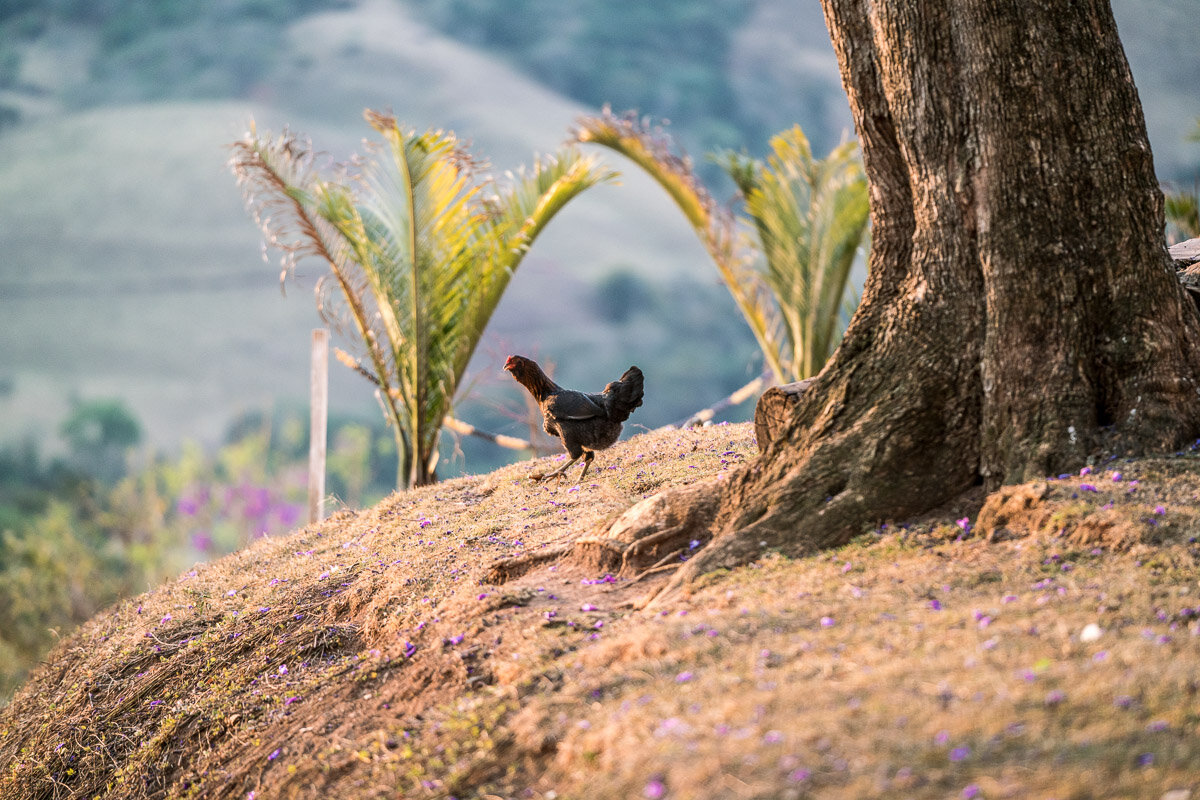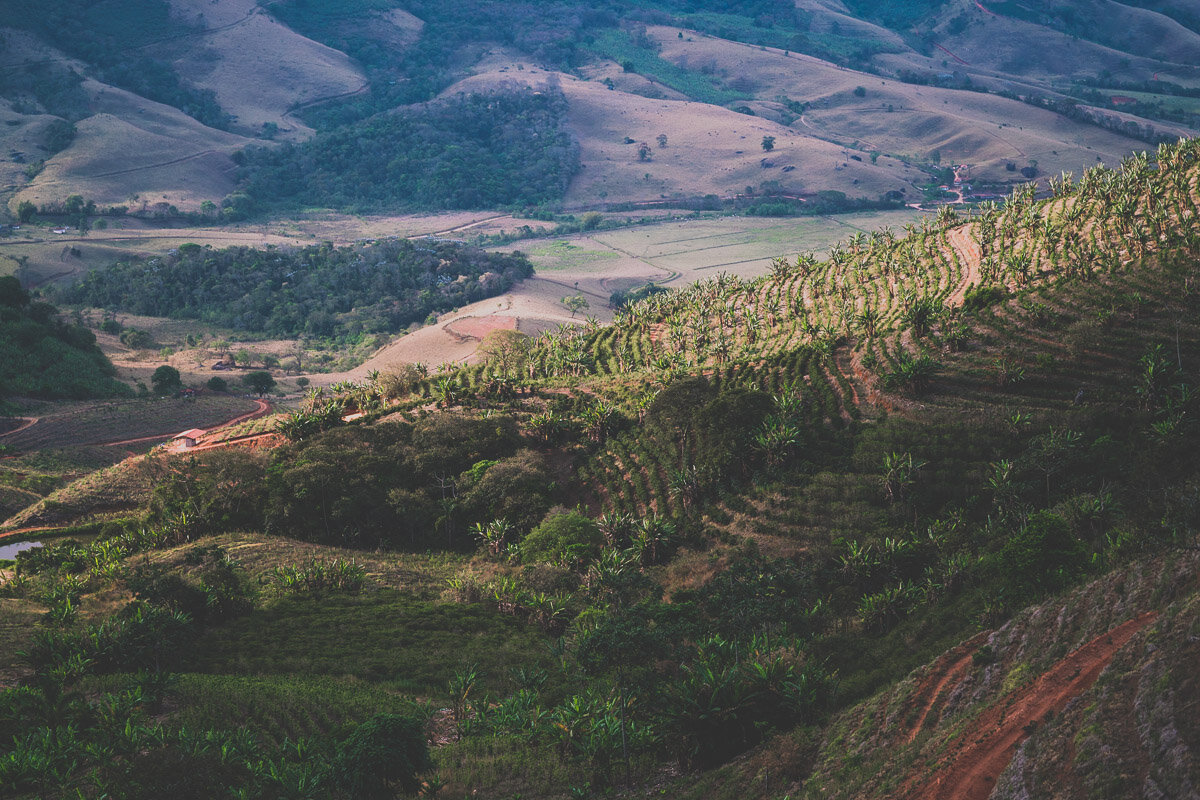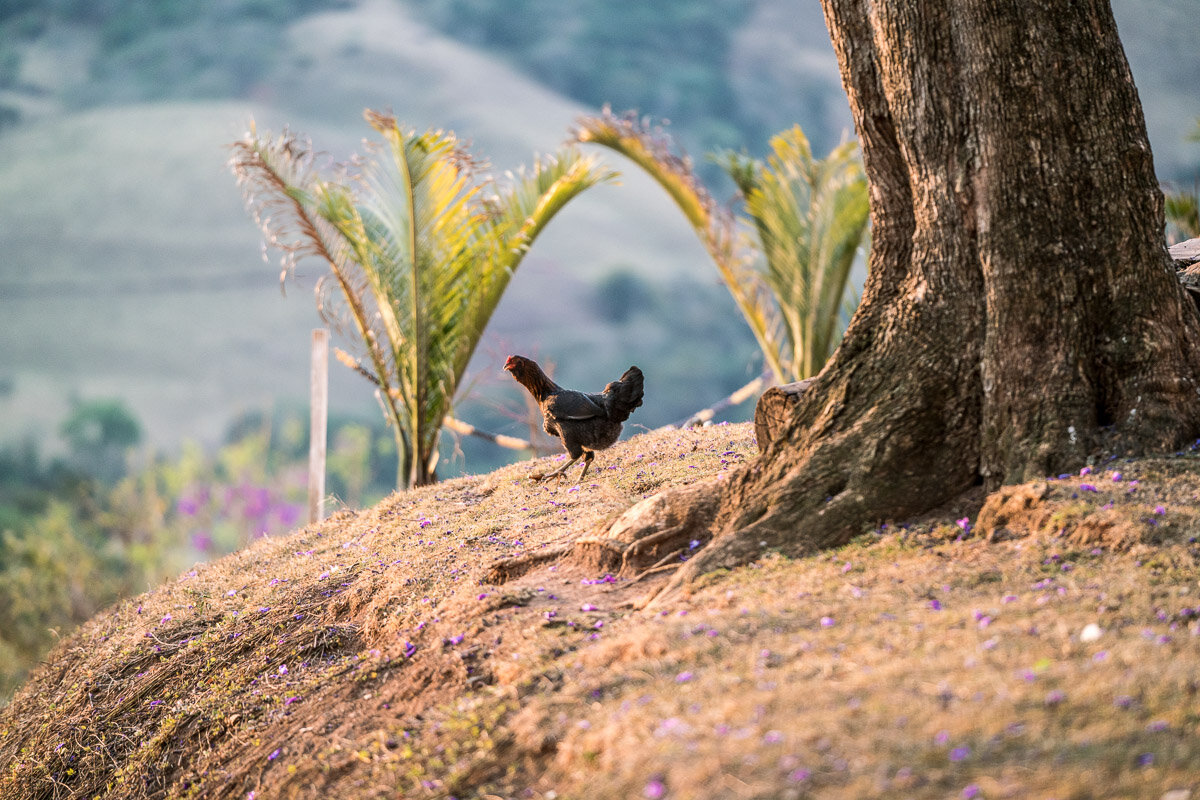 Brazil Alta Vista
Region: Cristina, Mantiqueira, Minas Gerais
Farmer: Robson Vilela
Elevation: 1290 meters
Varietal: Yellow Bourbon
Process: Natural
Flavor Profile: Milk chocolate, papaya, black cherry
Roast Level: Medium Roast.
Fazenda Alta Vista is managed by Robson Vilela, who purchased the 84-hectare property and started planting coffee in 2004. Robson's coffee was first harvested in 2007, where his crop took 7th place in the 2007 Brazil Cup of Excellence. Alta Vista has since delivered on the reputation of quality, returning to the Cup of Excellence finals in 2011 and 2012.
Undoubtedly this success can be attributed to the fact that Robson pays higher wages than other farms in the area, resulting in zero turnover since 2007. The farm also produces bananas and macadamia, which are intercropped with the coffee trees providing shade and wind protection. The banana trees also help the coffee trees survive unexpected drought and other environmental difficulty.
Evans Brothers visited Robson's farm in 2017. It is stunningly beautiful! This coffee is full bodied and sweet with notes of toffee, pecan, and grapefruit.