Tanzania Peaberry - Sombezi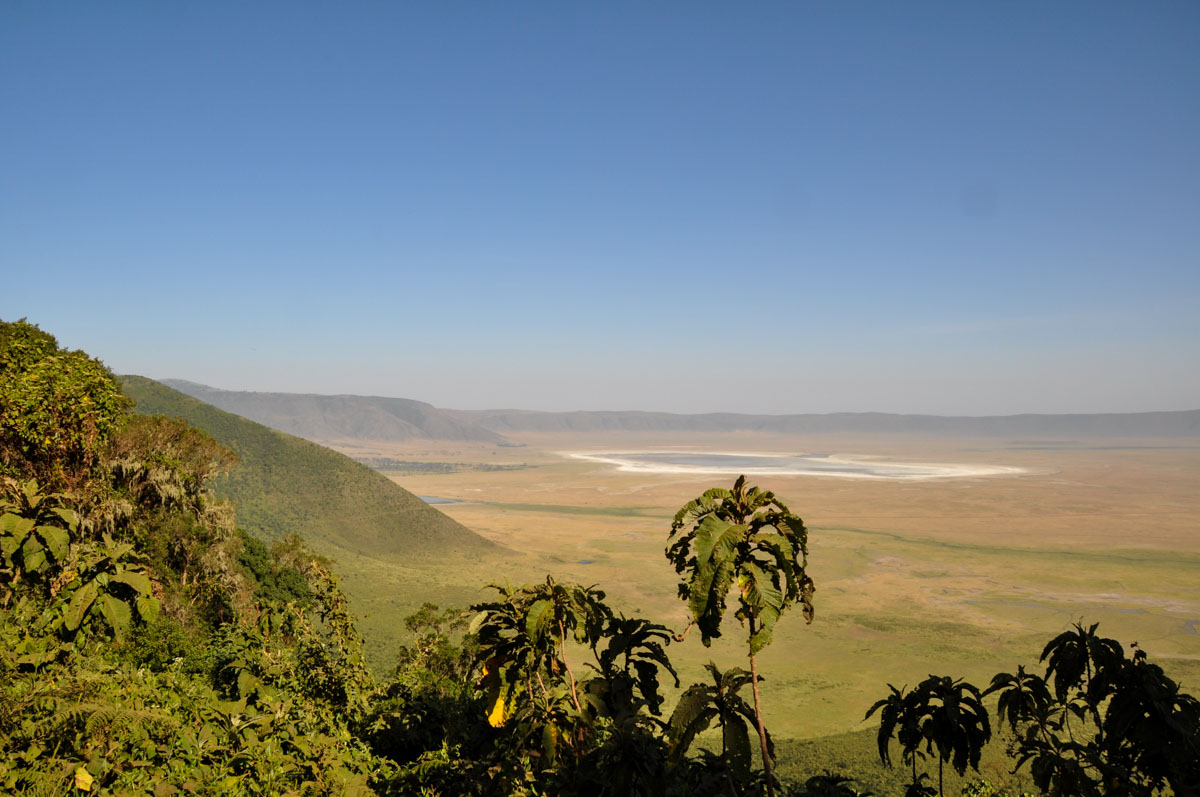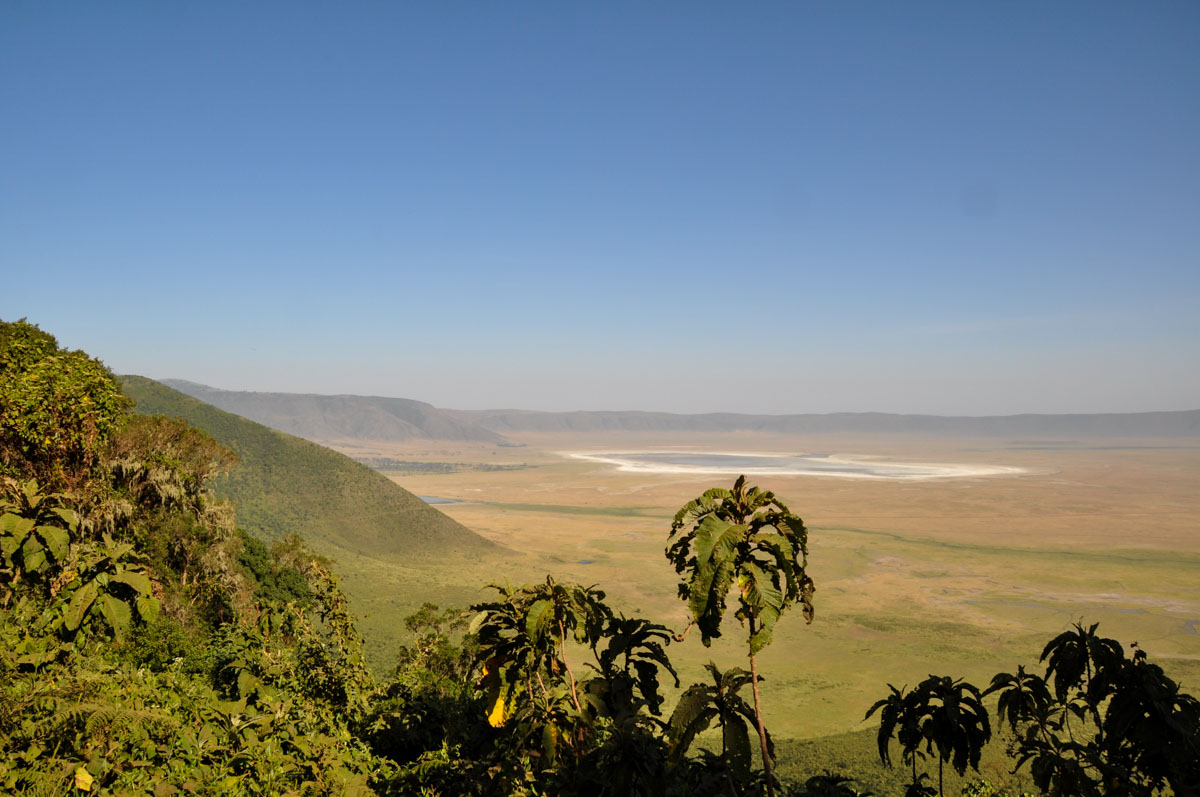 Tanzania Peaberry - Sombezi
Origin: Tanzania
Region: Songwe, Mbozi
Elevation: 1590 meters
Varietal: Bourbon, N39, KT423
Process: Fully Washed
Flavor: Toffee, chocolate, lemon, pecan
With its relatively close proximity to Ethiopia, and its shared border with Kenya, some of Tanzania's population has had a long history & culture relationship with coffee, namely the Haya people, for whom the plant was not used so much as a beverage as a chewed fruit.
Peaberries are a naturally occurring mutation of the coffee seed that forms a single, small, rounder unit than the two "flat beans" that typically sit face-to-face inside a coffee cherry, often resulting in more concentration of flavor.
About 220 smallholder farmers from several local villages are served by the Sombezi factory (wet mill). The farmers deliver their coffee as cherry and it is depulped throughout the afternoon and evening. Then it is graded in water channels and soaked for 24–36 hours for fermentation. After washing, it's soaked for an additional 8–12 hours, and then dried on tables for one to two weeks.